Moomins on the Riviera in Los Angeles
The Moomins are in the US! Moomins on the Riviera will be at the Laemmle's Royal theatre on December 4th. […]
Moomins on the Riviera Now Playing in the UK
Moomins on the Riviera is now playing in UK cinemas! The film has received wonderful reviews in the UK press: "Flawlessly […]
UK trailer for Moomins on the Riviera
Moomins on the Riviera will hit the UK theaters on May 22nd. Here is the new trailer by our UK […]
Indie Sales is the Distributor of the Year
Our sales agent Indie Sales won the Distributor of the Year -award for their outsanding achievements at Cartoon Movie -festival […]
Chapeau Xavier Picard and Indie Sales!
Congratulations to our wonderful director Xavier Picard, and our fantastic international sales team, Indie Sales – led by the charming […]
Official Selection of the New York International Children's Film Festival!
Moomins on the Riviera, the first animated feature film based on Tove Jansson's original comic strips, has been chosen to […]
French Premiere and Angoulème!
Today is the French premiere of Moomins on the Riviera! Les Moomins Sur La Riviera is distributed by Gebeka and […]
Moomins on the Riviera going theatrical in Australia, New Zealand and Benelux
Moomins on the Riviera will be taken to cinemas in Australia and New Zealand in September 2015 by Madman Entertainment. […]
Vertigo is bringing Moomins on the Riviera to the UK!
We are delighted to announce that Moomins on the Riviera is coming to the UK with Vertigo in May 2015! […]
Moomins on the Riviera at the 58th BFI London Film Festival
We are very happy to announce that Moomins on the Riviera has been selected to the 58th BFI London Film […]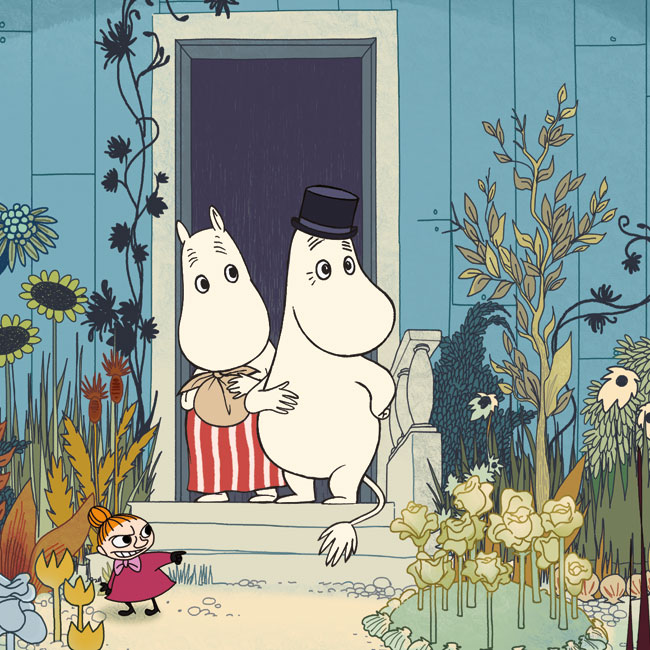 About the Film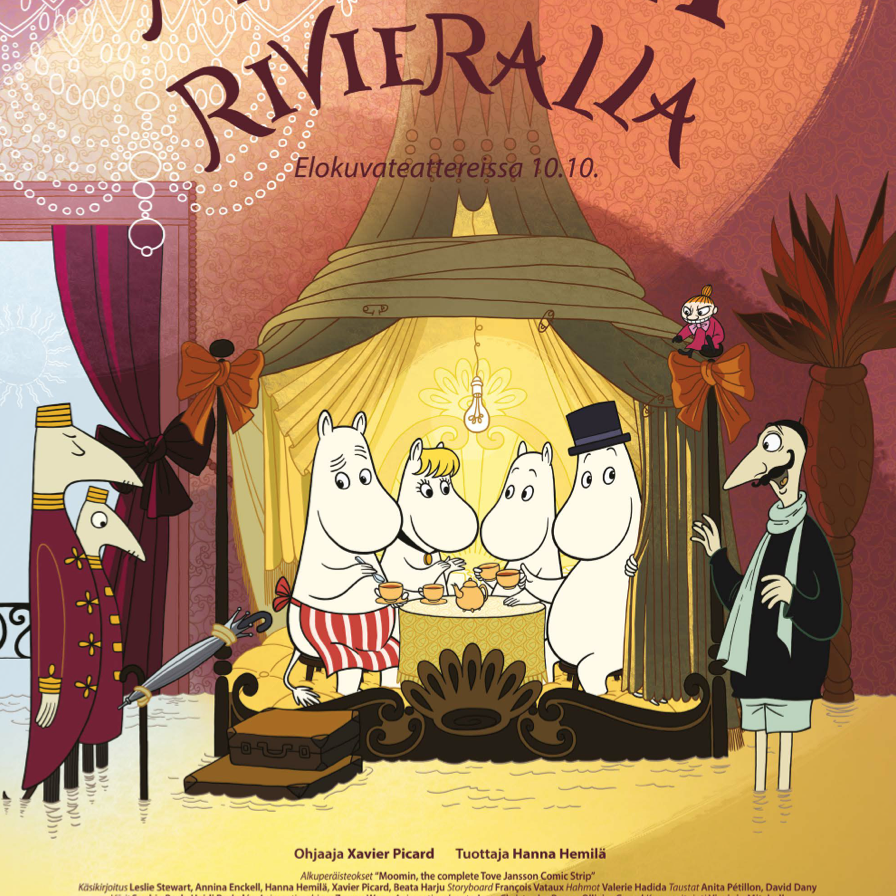 Poster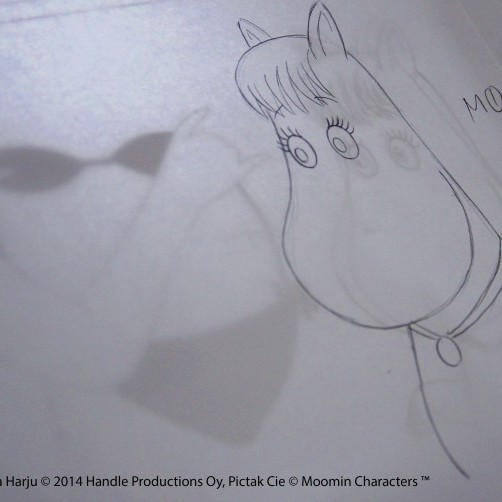 Making of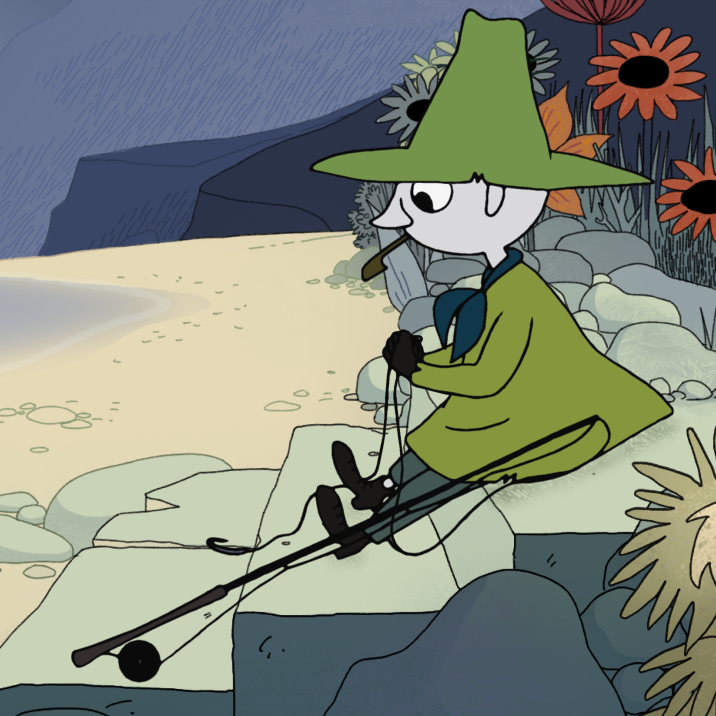 Snufkin